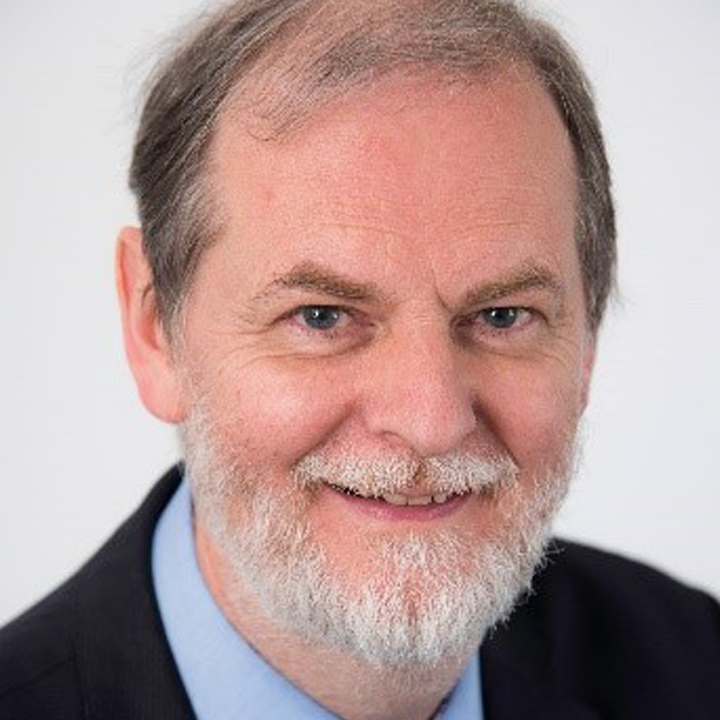 Saturday, 5th February | 11:00 am

Round table: Research Assessment: Conclusions


OVERLAET Bert
Bert Overlaet is emeritus full professor at the Faculty of Business and Economics at the KU Leuven.
He started his career with a Ph.D. in Psychology on small group communication. His research focused on different aspects of organizational behavior, such as group dynamics, leadership development, change processes and distributive justice in organizations. During his whole career he received the highest ratings for teaching from his students.
Since the mid 1980's he started to work for industry as a management trainer. As consultant he worked in very diverse projects on change and organizational development, both in Belgium as internationally.
From 2000 to 2019 he was HR director for the KU Leuven, where he developed the HR department into a strong professional organization. Today he is still closely involved in HR developments in the Flemish Higher Education system.
He is the chair of the CARE policy group since more than 10 years and regularly represents LERU in topics of research careers or HR-policy.
Institution
League of European Research Universities (LERU)
KU LEUVEN - Belgium
Date of the session

Saturday, 5th February | 11:00 am