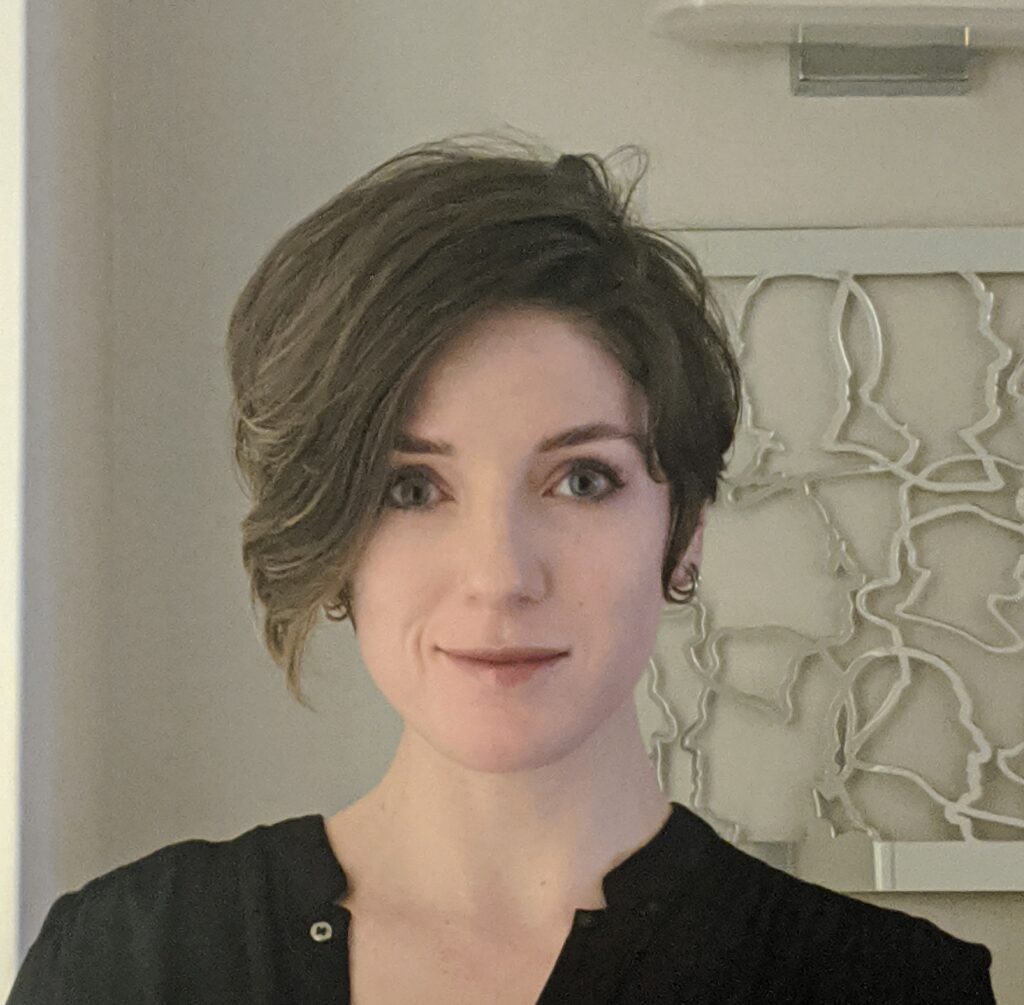 Friday, 4th February | 02:00 pm
Future of Academic publishing

New Forms of Publication. Why? How? How far?


POLKA Jessica
Jessica Polka, PhD serves as Executive Director of ASAPbio, a researcher-driven nonprofit organization working to promote innovation and transparency in life sciences publishing in areas such as preprinting and open peer review. Prior to this, she performed postdoctoral research in the department of Systems Biology at Harvard Medical School following a PhD in Biochemistry & Cell Biology from UCSF. Jessica is also a Plan S Ambassador, an affiliate of the Knowledge Futures Group, and a steering committee member of Rescuing Biomedical Research.
Institution
ASAPbio
United States
Date of the session

Friday, 4th February | 02:00 pm