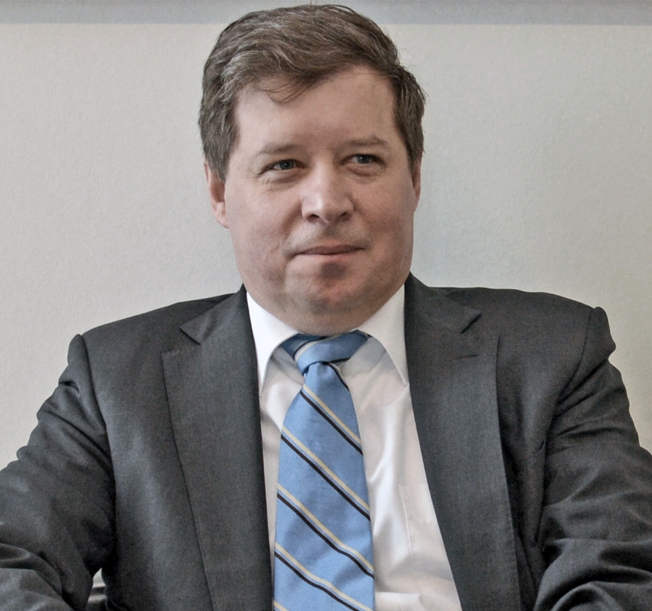 Saturday, 5th February | 11:00 am

Round table: Research Assessment: Conclusions


SCHILTZ Marc
Marc Schiltz has been active in research and higher education for more than 25 years and held research and faculty positions in several European countries Since 2017, he is president of Science Europe, the Brussels-based association of all major European public research funding and research performing organisations, representing a combined annual investment in research of nearly 20 bn EUR in 28 countries. In this role, he has been setting the European agenda to foster Open Science and has been one of the architects of Plan S that has been devised to make immediate Open Access to research publications a reality. He is currently chairman of cOAlition S, an international consortium of research funders that have agreed to implement Plan S in a coordinated way.
He also sits on the Governing Board of the Global Research Council, which comprises the heads of research funding agencies from around the world.
He is leading the Luxembourg National Research Fund (FNR) since 2011 and brings a strong dedication to building a world-class research system that will generate long-term societal and economic impact for the country. He has significantly contributed to enhance the quality of the Luxembourg research system and to build bridges with the private sector as well as with the international scientific community.
Marc Schiltz received a PhD in Crystallography (Physics) from the University of Paris-Sud in 1997 and an executive MBA from INSEAD in 2014. He accomplished postdoctoral training at the MRC Laboratory of Molecular Biology in Cambridge, UK and held faculty positions in France and Switzerland.
Institution
Science Europe
Luxembourg
Date of the session

Saturday, 5th February | 11:00 am