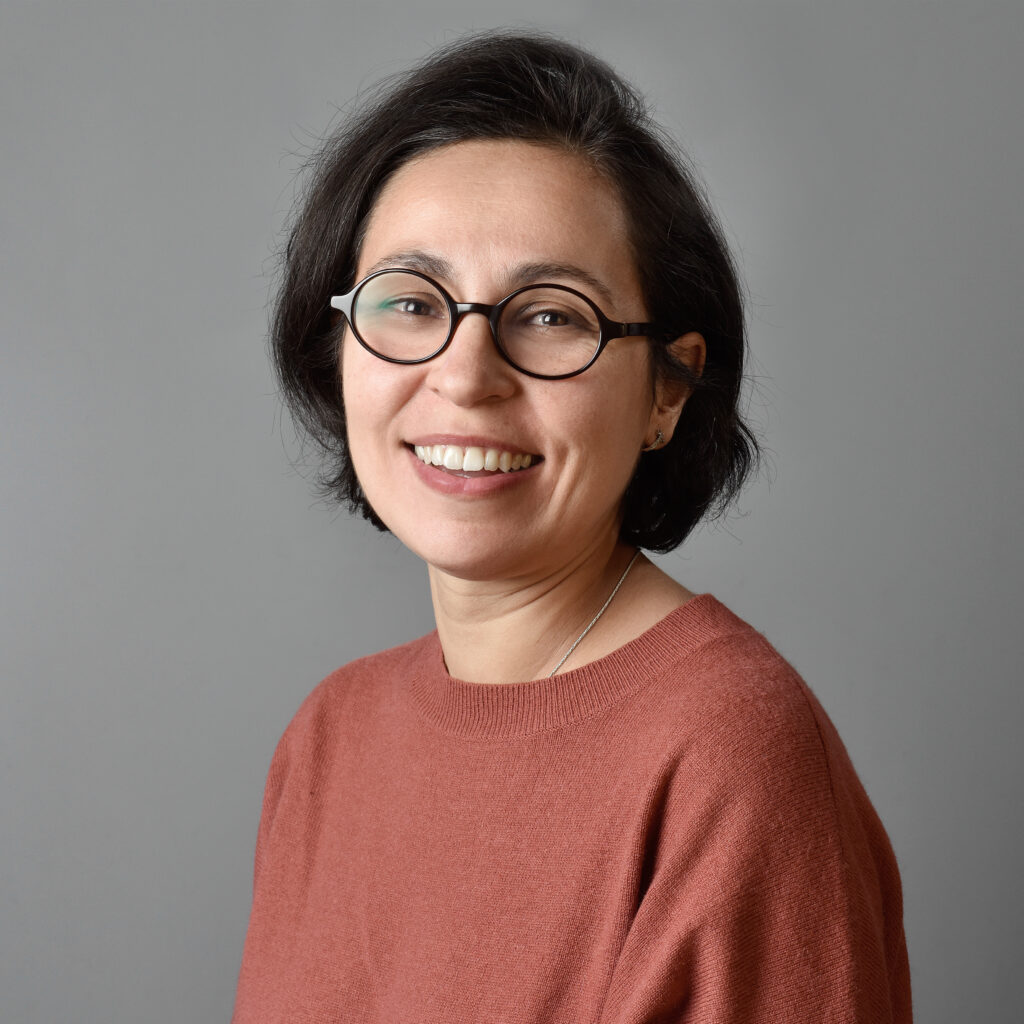 Friday, 4th February | 04:00 pm
Research Assessment | session 1/2

How Eearly Career Researchers (ECRs)  are the harbinger of change?

BOUKACEM Cherifa
Chérifa Boukacem-Zeghmouri is Full Professor in Information and Communication Sciences at Claude Bernard University Lyon 1 and member of the research team ELICO. Based on the theoretical framework of cultural and creative industries, her research addresses mutations of scholarly communication to open and collaborative models. New forms of production, circulation, evaluation and legitimisation of scientific research constitute her main research themes. In this field, she has employed qualitative and bibliometric approaches. Chérifa Boukacem-Zeghmouri is Open Science officer for her institution, member of the COSO, co-pilot of the DORA Evaluation Working Group. She is also head of the IMST Master's degree.
Institution
University of Lyon 1
France
Date of the session

Friday, 4th February | 04:00 pm